DELUXE ROOMS
Completely renovated and equipped with every comfort, they have been designed in minute detail so as to elegantly blend contemporary design with the historical characteristics of the building.
They are particularly charming, enveloped in the pleasant atmosphere of the best boutique hotels.
Free Internet Wifi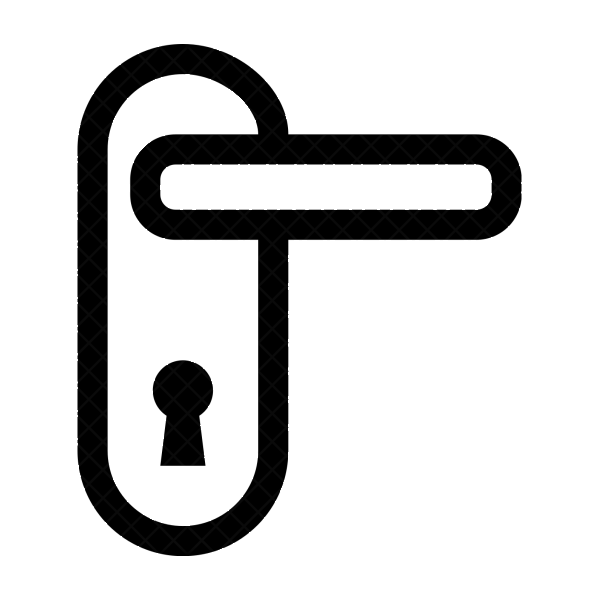 Check in/out
Check in is from 12:00 to 22:00
Check out before 10:30

Breakfast
Continental buffet breakfast
from 7:00 to 10:00.

Restaurant
Restaurant open for lunch and dinner.
Closed on Wednesdays.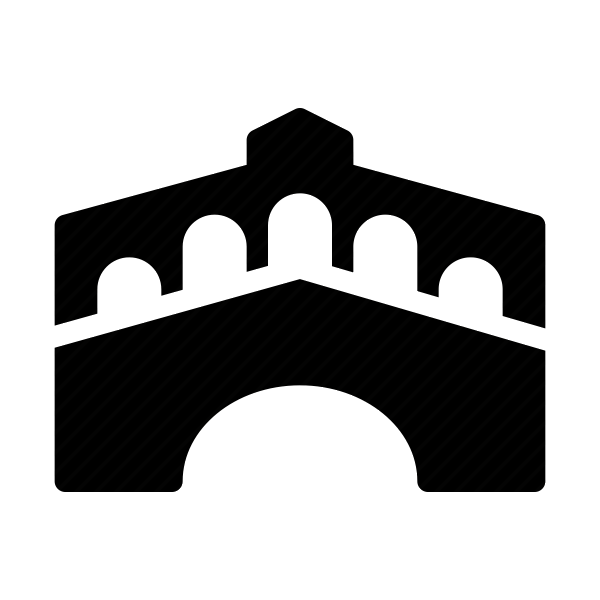 Venice
We are in the centre of Mirano
Only 20 km from Venice.
STANDARD ROOMS
Cozy, tastefully furnished in minute detail in a classic-elegant style.
They are equipped with all the necessary amenities to offer you a pleasant stay.
Free Internet Wifi
BOOKING
TERMS AND CONDITIONS
A credit card number is required to confirm the booking. Room rates include taxes and service. In case of cancellation less than 24 hours prior to arrival or in case of no show, one night-stay per room will be charged on your credit card. Should you wish to change an existing reservation, you are required to cancel the existing booking and proceed to create a new reservation. Please do not hesitate to contact us at the following email address: info@hotel5colonne.com; we are always on hand to assist with your enquiry.